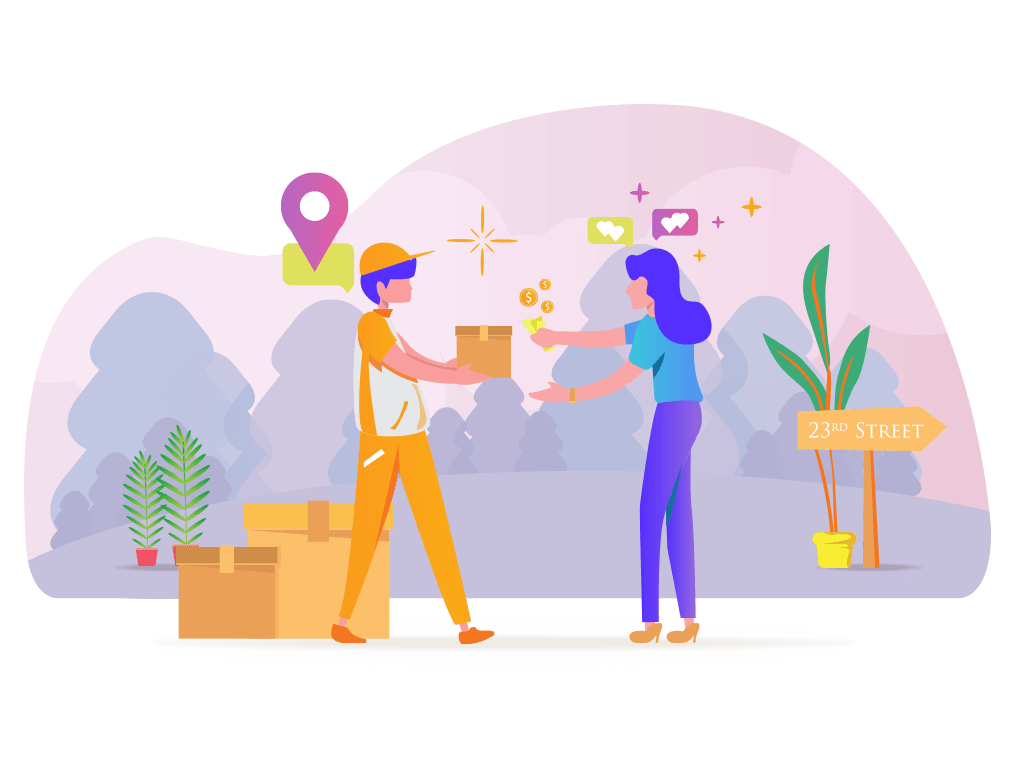 Contingent Recruitment Services 
We have divided our services into 2 options
Flexible Recruitment - Flexible and completely on-demand hiring services to help immediate fulfillment, manage dynamic workforce requirements.
Permanent Hiring – Any additions to your employee assets are fast, easy and completely outsourced without any worries. We will manage the complete hiring process with support from your interviewers and in-house HR team. We also extend our support in:
Assisting candidates in explaining job requirements
Giving the right description of the venue location and ensure last-mile support until the interview
Salary Negotiations
Documents Screening
Background Checks 
We do not provide or work on "bulk-hiring" projects. Also, we aren't considering facility management workforce recruitments.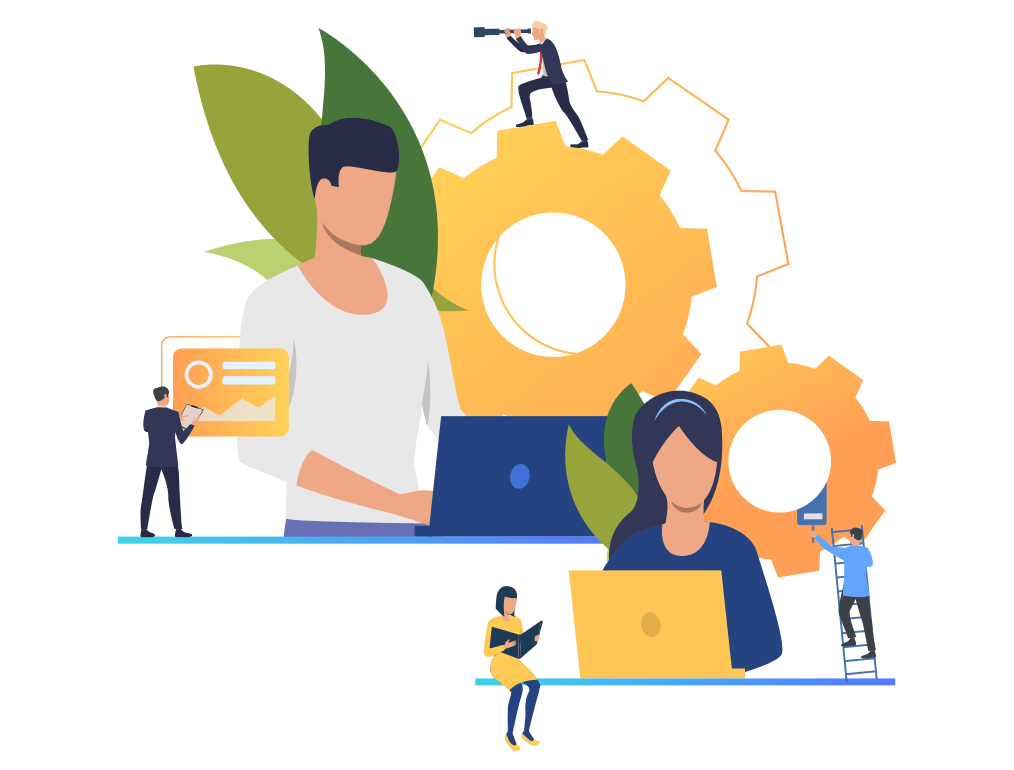 Outsourcing complete recruitment process
For all your RPO (Recruitment Process Outsourcing) requirements, Voice HR will understand your company culture, values, and overall recruitment goals to substantiate long and short terms benefits.
The Benefits of our Outsourcing Services are:
High Pedigree of Candidates – That's the advantage of hiring an RPO agency like Voice HR Solutions as we ensure that you get crème de la crème of the available talent pool. 
Save Costs – At any given point of time RPO services will be cheaper in a long run as the threshold of the services can be set to go on full throttle for large number hiring and can be scaled down for intermittent hiring 
Slash down your costs of advertising – Advertisement and recruitment process has evolved in the year 2020 a great deal. Now, agencies do not rely on 2-3 job boards for advertising or search. Instead, agencies today are using most advanced tools and platforms to target the right candidate for an organization using paid and machine learning methods.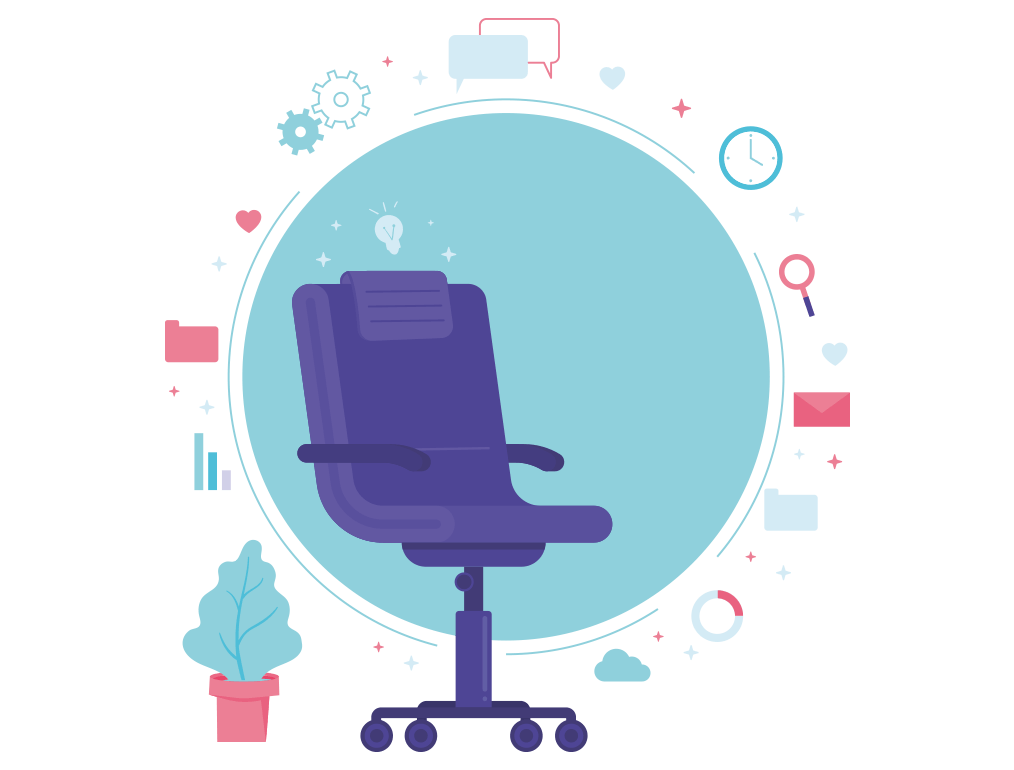 Head Hunting & C-Suite Recruitment Services
Voice HR Solutions provide extremely focused headhunting, which is ideal for hiring C-suite (C Level hiring), Middle & Senior Executive level positions. Our experienced team of recruiters is an expert in locating candidates who aren't actively looking for a job change. However, who are willing to change for better perks and job roles.
As compared to other recruitment services we do not rely on 3rd party databases for searching candidates for Head Hunting and C-Suite hiring services. We have our pool of databases, which are our ideal source for finding the right candidate.
We assure you that Voice HR will headhunt the right candidate for your job position, and we support all industries especially Pharma, BFSI (Banking, Finance, Insurance), IT & HealthCare. Voice HR solutions are highly recommended by our clients for headhunting and c level recruitments.